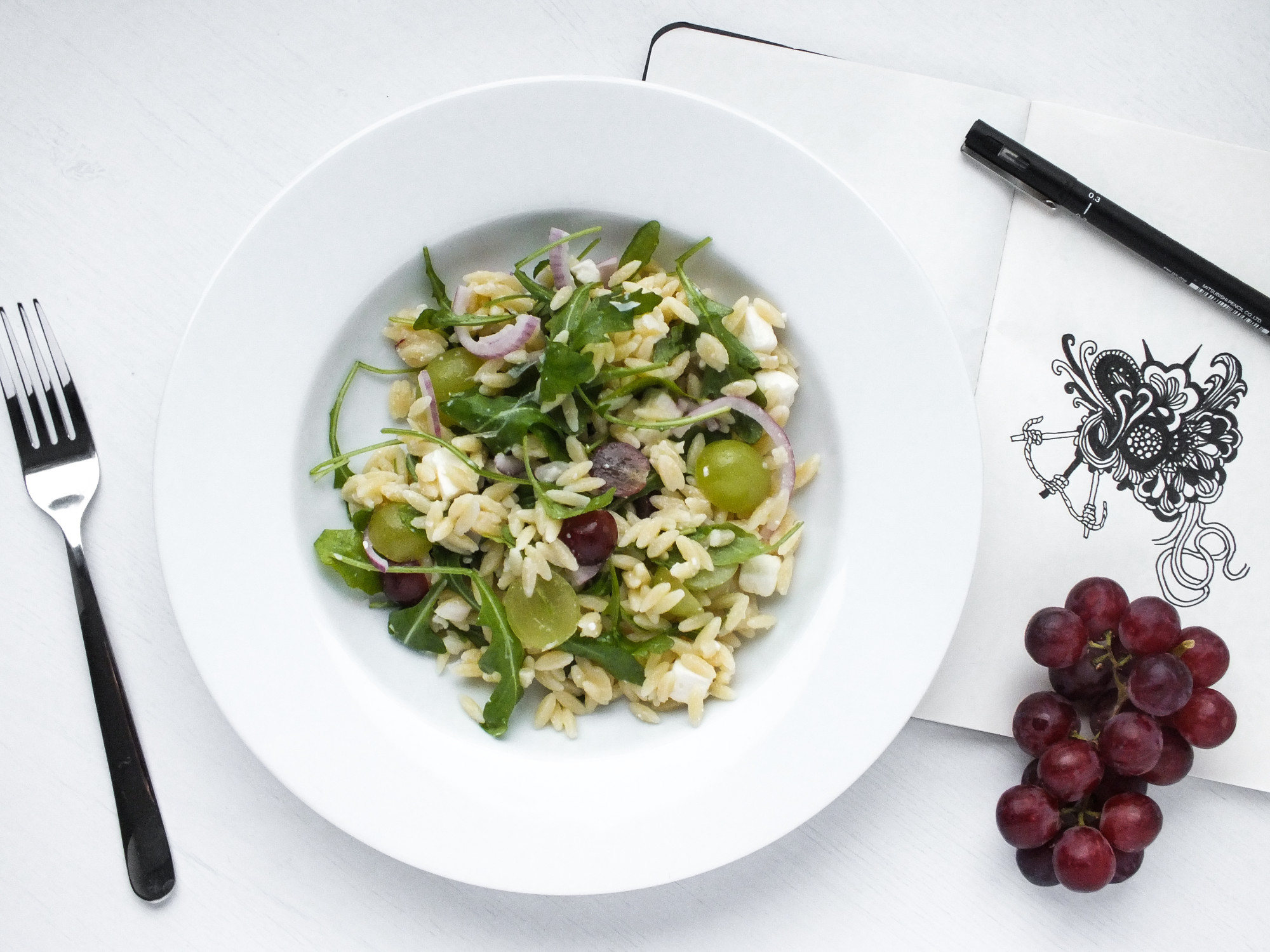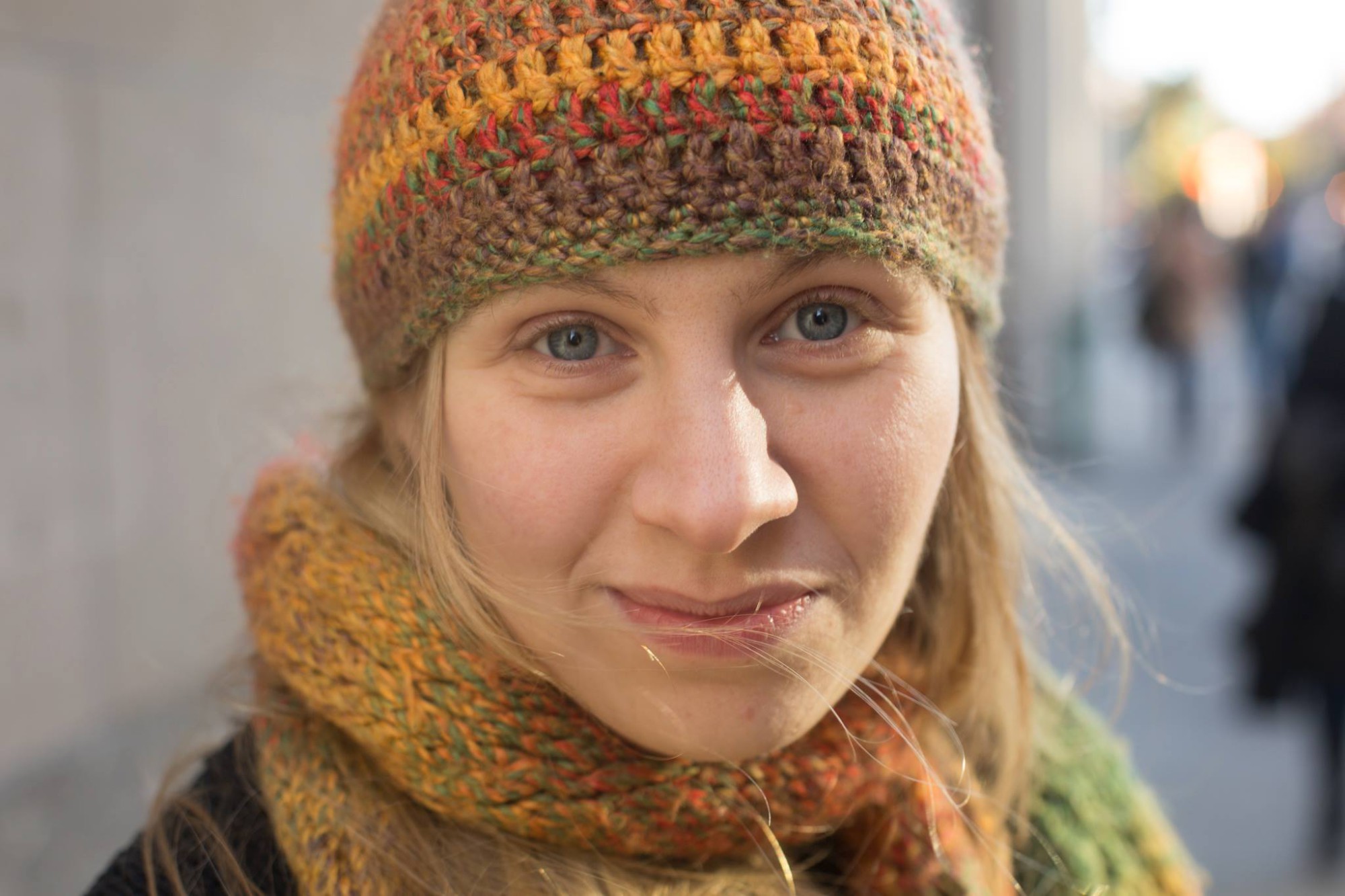 Hello! My name is Sarah and this is the place where I share my cooking adventures, big, small and in between. I don't have a mustache, but I'm working on it.
The background scoop? I was born in Dublin, Ireland, which is beautiful and green and just as rainy as you've heard. I have some major wanderlust - I've travelled all around Europe, America and little bit of Asia and have lived in Vancouver, Los Angeles and New York city. I'm currently found in a little apartment with a pet turtle and too many housemates in Brooklyn, New York. Hit me up if you're in the area, and I'll take you to all the tasty places!
When I'm not wandering the world or growing out my mustache, I'm playing the ukulele, writing poems and music, illustrating tiny stories or making web applications (that's my day job). I have too many interests, so I also love playing board games, practicing yoga, running and cycling. Really I just love all the things!